Recent Posts
Posted: Tue 07 Sep, 2021, 09:47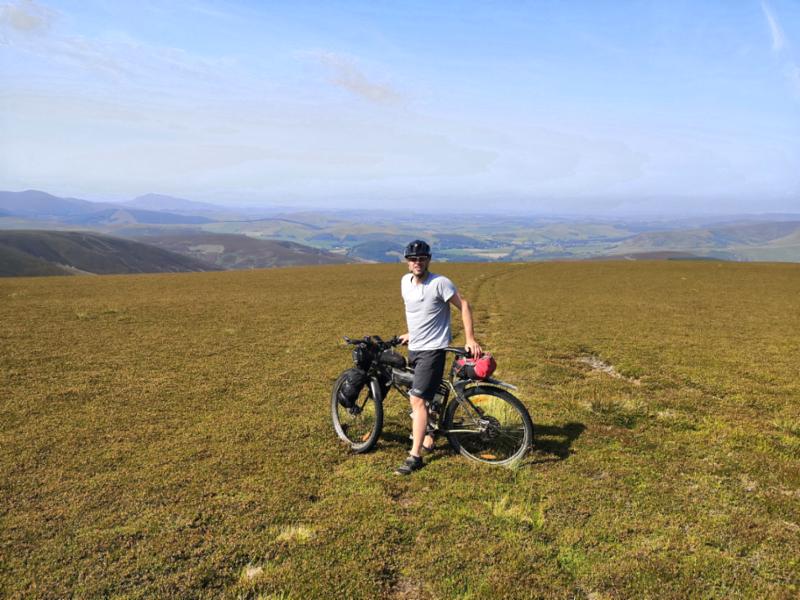 Finished the Borders 350 on my second attempt last weekend and published my write-up
here
. Very remote and had all different weather from baking sun to smirry rain - but it was an incredible route
Posted: Wed 05 May, 2021, 15:04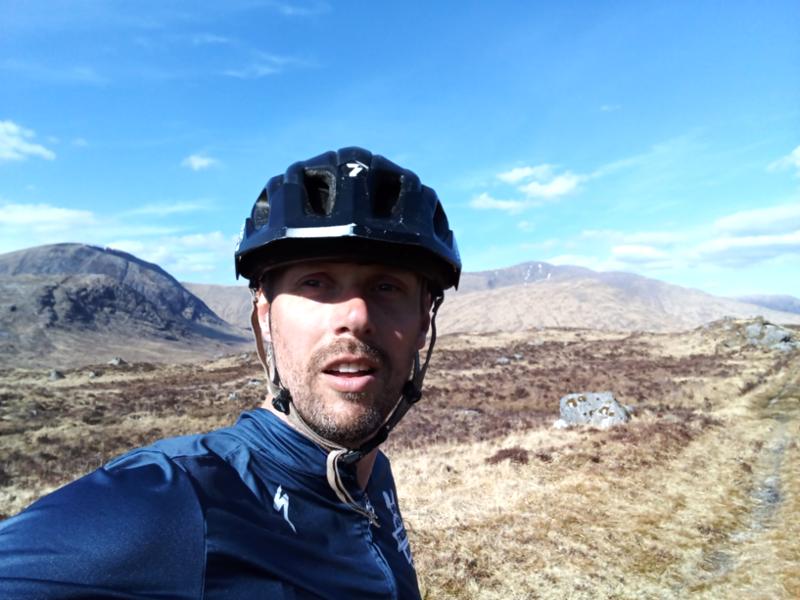 Film of my first ride around the
Caledonia Loop
has just been published. More to do on describing the route and where it is, but you can enjoy the film for now.
Posted: Thu 26 Nov, 2020, 15:03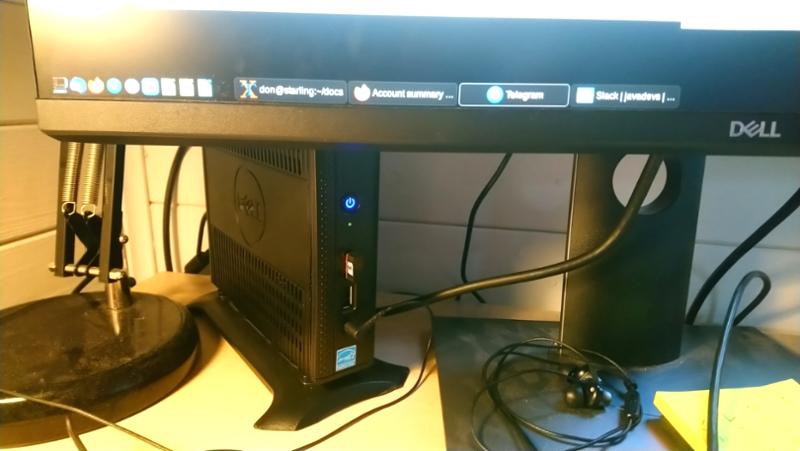 Just got my repurposed
Dell Wyse DX0Q
machine up and running. Got it on Ebay but now running my full compliment of apps - Zoom, Thunderbird, Firefox, Telegram and even Intellij. So cool.
Posted: Sun 08 Nov, 2020, 15:31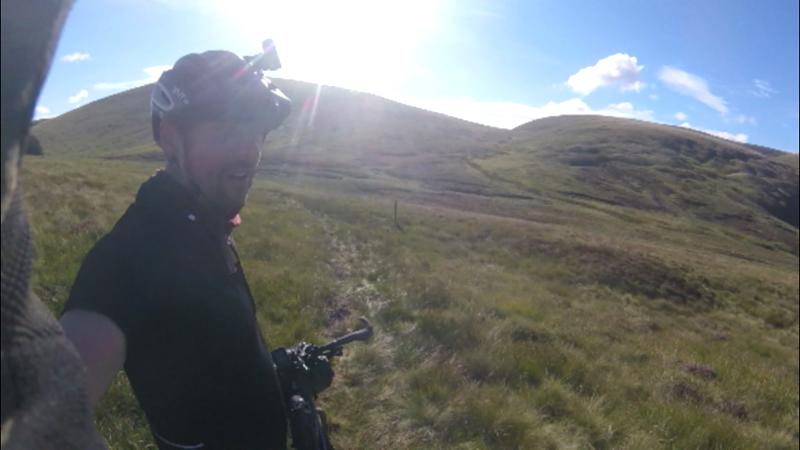 Finally finished putting together the
film
of my attempt at the Borders 350 mountain biking event. I didn't make it to the end so I may well return next year for another attempt.
Posted: Thu 08 Oct, 2020, 15:53
After a manic 6 week build using every spare minute available, the office cabin is finished. Enjoying the much needed separation between home and work, and the inside space is not too bad either. Blog
here
.
Pinned Articles
Posted: Fri 16 Oct, 2020, 12:50
Faced with a long winter of working from home, I decided to build my own cabin in the garden. Simply a 2.4m sided cube with a bit sliced off for the roof, this small but functional space has improved both our home life and my work life. Here's the story of my build and lessons learned along the way.
Posted: Wed 23 Sep, 2020, 15:27
Taking advantage of a relaxation in lockdown rules at the start of July, my two sons and I set off to walk the West Highland Way from Milngavie to Fort William. We carried all our kit and managed to complete the walk in just over 5 days. So proud of my boys.
Posted: Wed 22 Aug, 2018, 11:51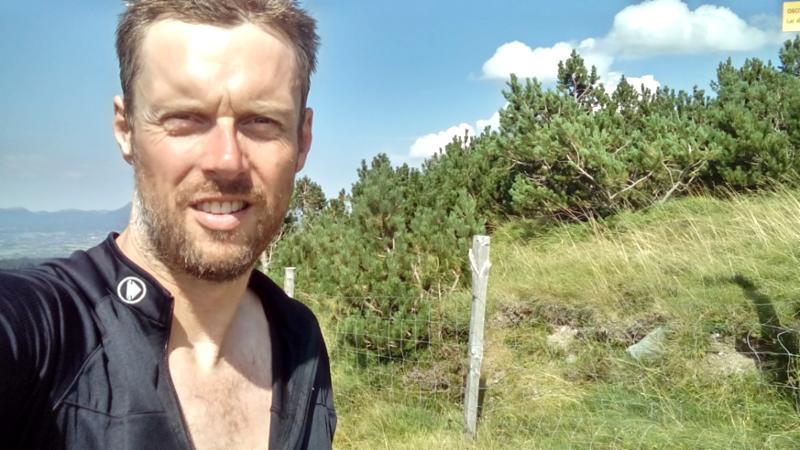 The story of my experience on the 2018 French Divide, a 2267 km (1408 miles) adventure across the rural interior of France on a bikepacking adventure with 126 other riders. After failing to finish the year before, this was a final attempt for me. The ride fulfilled all my hopes and successful completion was the realisation of a long-held dream.
Posted: Fri 18 Aug, 2017, 08:44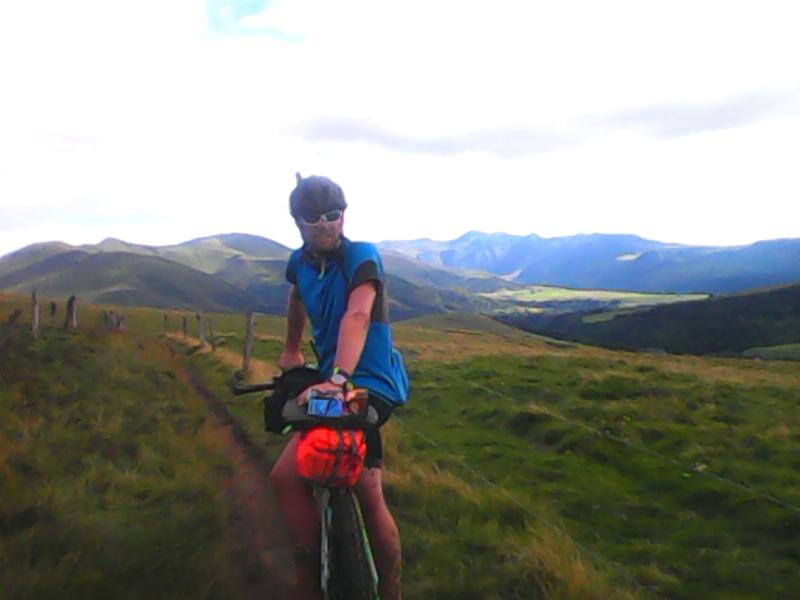 My 1600km journey through France on the 2017 French Divide with 100 other riders, starting at Dunkirk and aiming to finish in the Basque country.
Posted: Thu 02 Mar, 2017, 08:53
Escape the fogginess and uncertainty of a cloud solution and host your own site at home. A recent convergence of technologies has made this obvious solution both simple and desirable.