Recent Posts
Posted: Thu 08 Oct, 2020, 15:53
After a manic 6 week build using every spare minute available, the office cabin is finished. Enjoying the much needed separation between home and work, and the inside space is not too bad either. Blog coming soon.
Posted: Wed 30 Sep, 2020, 08:10
My good friend
Christian
just completed the
Iberica Traversa
in just over 9 days. An amazing achievement - 1713 km, 29257m vertical climbing - bivvying at night, through deserts and mountain ranges. Bravo Christian!!!
Posted: Tue 30 Jun, 2020, 15:56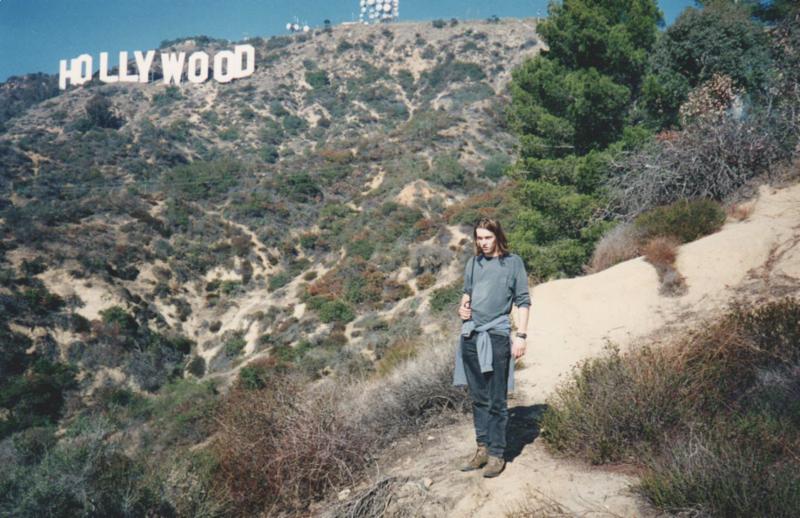 I've scanned in my first batch of photos which are from a
road trip
I did with my friend Mark back in 1994. A crazy long journey on the Greyhound buses through the heart of America to the west coast and back again.
Posted: Fri 26 Jun, 2020, 12:34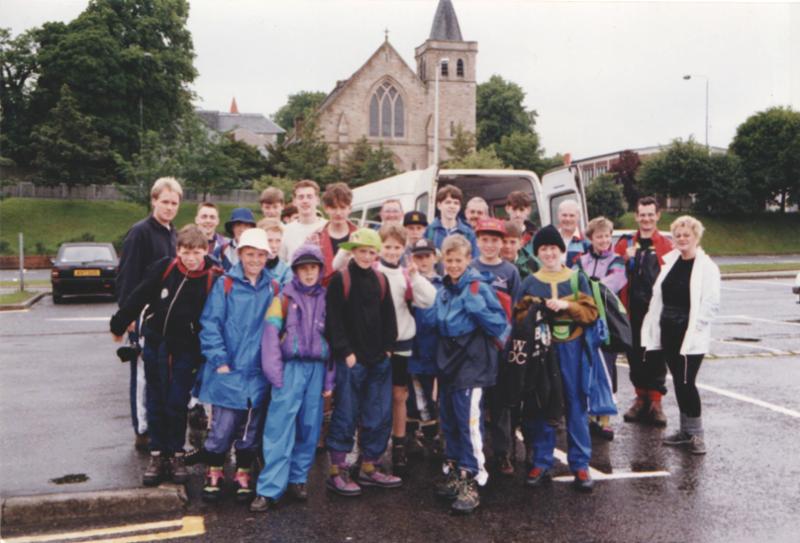 Are all your old, 'pre-digital' photos gathering dust in the attic? Just published a
blog
about my lockdown project to scan and back-date the photos.
Posted: Wed 24 Jun, 2020, 12:34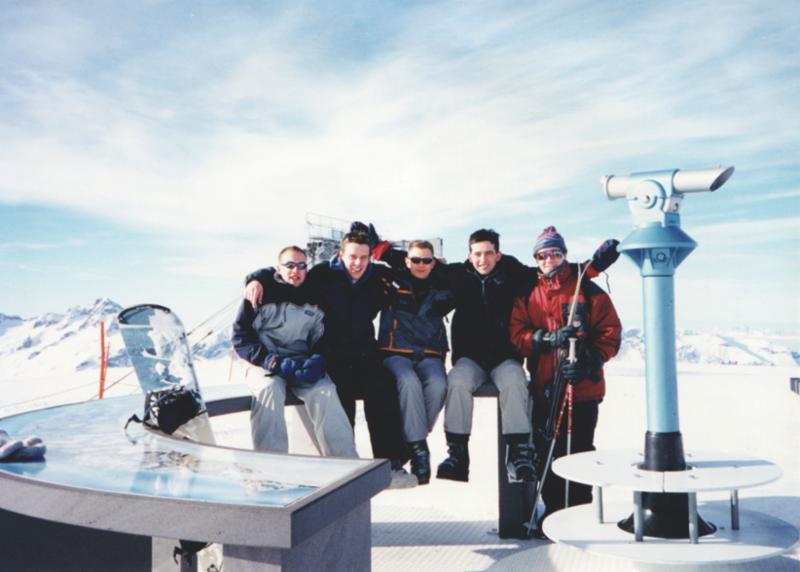 Scanned the
first
of my old photos using my father's day present - new Canon LIDE 400 scanner. This one is from a snowboarding holiday to France we had back in 2001 - I think. Neil, me, 'Franz Klammer', Bob and another pal.
Pinned Articles
Posted: Wed 23 Sep, 2020, 15:27
Taking advantage of a relaxation in lockdown rules at the start of July, my two sons and I set off to walk the West Highland Way from Milngavie to Fort William. We carried all our kit and managed to complete the walk in just over 5 days. So proud of my boys.
Posted: Wed 22 Aug, 2018, 11:51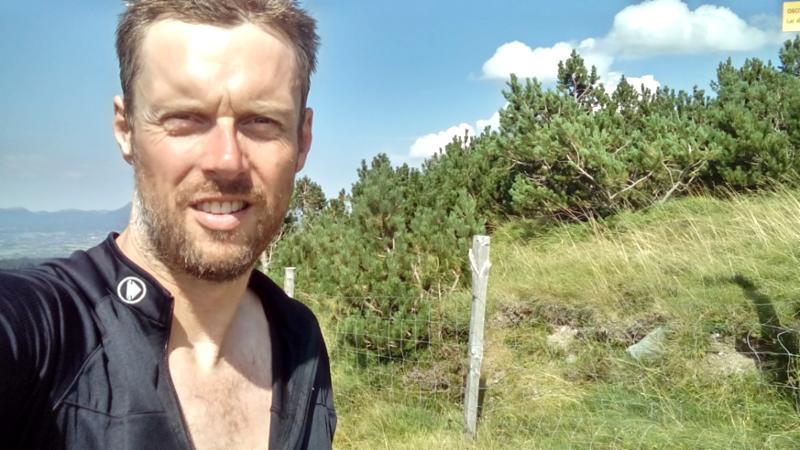 The story of my experience on the 2018 French Divide, a 2267 km (1408 miles) adventure across the rural interior of France on a bikepacking adventure with 126 other riders. After failing to finish the year before, this was a final attempt for me. The ride fulfilled all my hopes and successful completion was the realisation of a long-held dream.
Posted: Fri 18 Aug, 2017, 08:44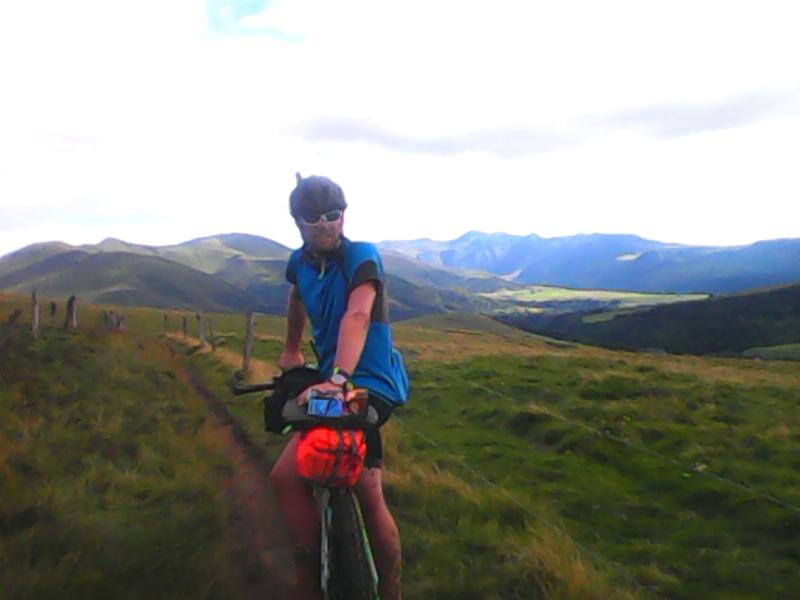 My 1600km journey through France on the 2017 French Divide with 100 other riders, starting at Dunkirk and aiming to finish in the Basque country.
Posted: Thu 02 Mar, 2017, 08:53
Escape the fogginess and uncertainty of a cloud solution and host your own site at home. A recent convergence of technologies has made this obvious solution both simple and desirable.
Posted: Sat 26 Mar, 2016, 17:15
My thoughts on how Web culture has evolved since the 90's and some of the problems we are now facing with social media monopolies. We are giving away our content and control for priviledge of efficient sharing.