Posted: Tue 30 Jun, 2020, 15:56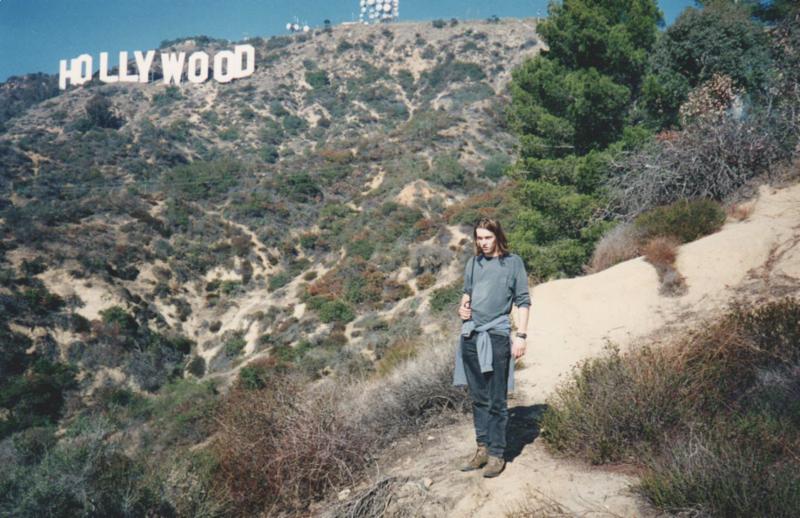 I've scanned in my first batch of photos which are from a
road trip
I did with my friend Mark back in 1994. A crazy long journey on the Greyhound buses through the heart of America to the west coast and back again.
Posted: Fri 26 Jun, 2020, 12:34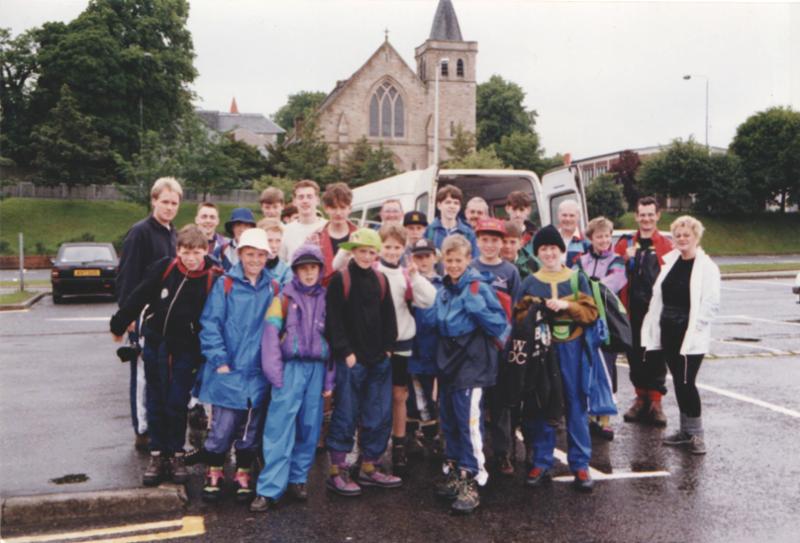 Are all your old, 'pre-digital' photos gathering dust in the attic? Just published a
blog
about my lockdown project to scan and back-date the photos.
Posted: Wed 24 Jun, 2020, 12:34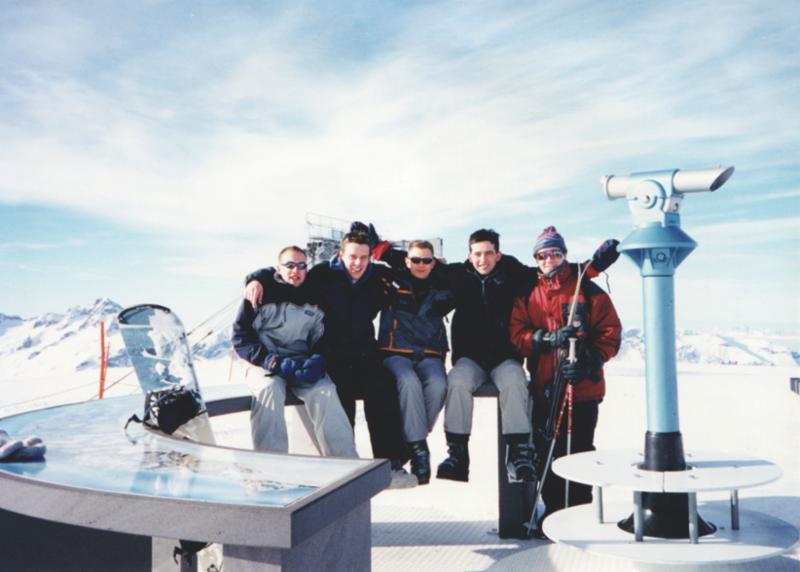 Scanned the
first
of my old photos using my father's day present - new Canon LIDE 400 scanner. This one is from a snowboarding holiday to France we had back in 2001 - I think. Neil, me, 'Franz Klammer', Bob and another pal.
Posted: Wed 17 Jun, 2020, 14:45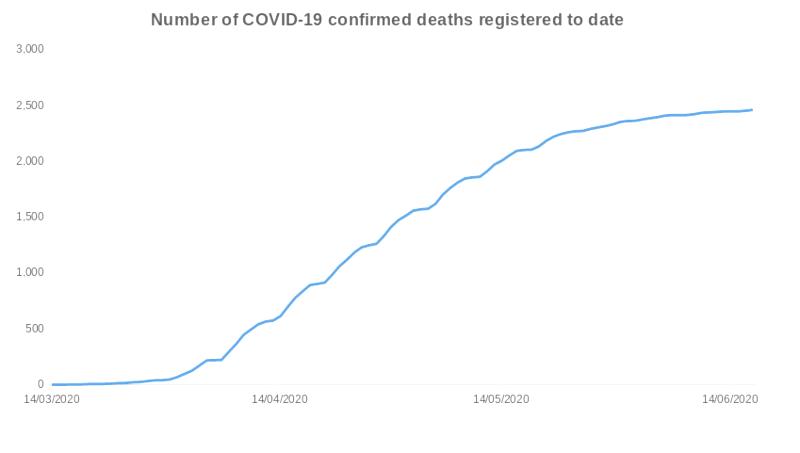 Quite a sight this. The trend for overall deaths in Scotland. Back when it was climbing fast and hospitals were full, this trend was what we were all hoping for.
Posted: Fri 12 Jun, 2020, 10:52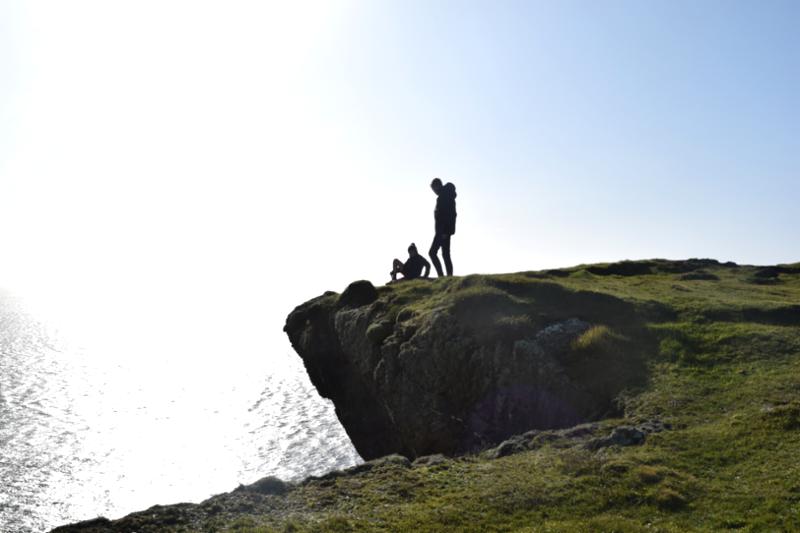 Finished reimporting all images on my site with better resolution. Browsing experience so much richer.
ImgScalr
may be old but it just works, especially with new ULTRA_QUALITY optimiser.