Posted: Mon 03 Jun, 2019, 11:42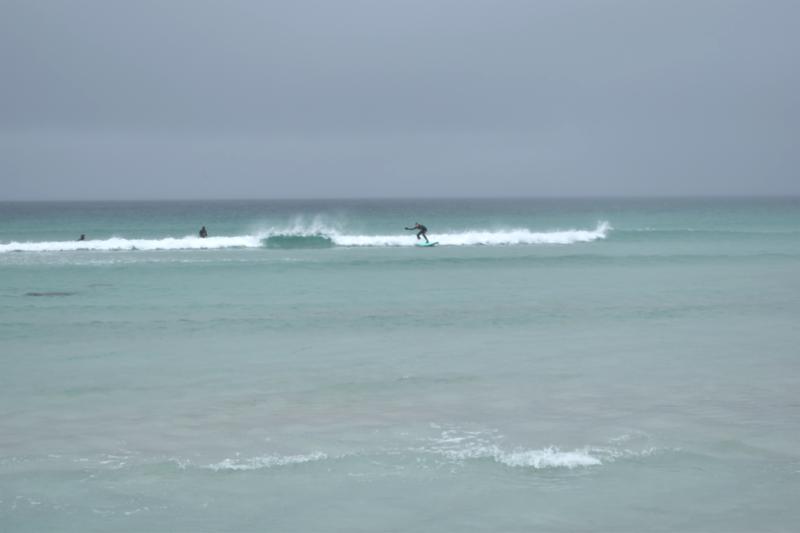 We used the May long weekend for a trip to Tiree. Changeable weather, great waves and broken down ferries sums up the weekend.
Posted: Sun 10 Mar, 2019, 09:18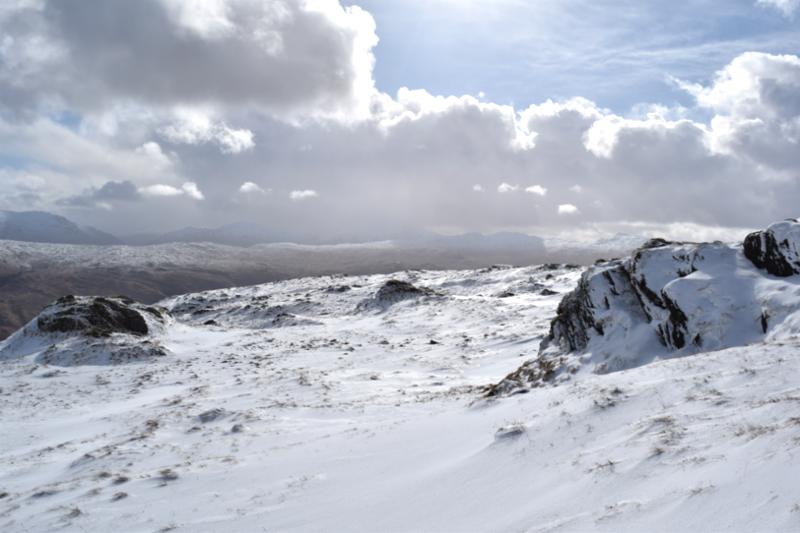 A winter walk up a new munro for me at the top of Glen Fyne. Amazing walk but too much snow above 2500 feet for me (without ice axe!) so will come back and finish it another day.