Posted: Sun 10 Mar, 2019, 09:18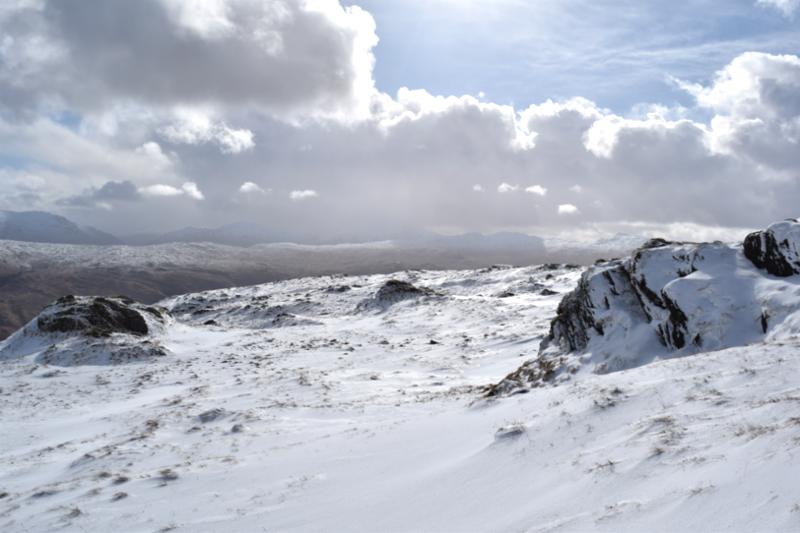 A winter walk up a new munro for me at the top of Glen Fyne. Amazing walk but too much snow above 2500 feet for me (without ice axe!) so will come back and finish it another day.
Posted: Sat 19 Jan, 2019, 20:01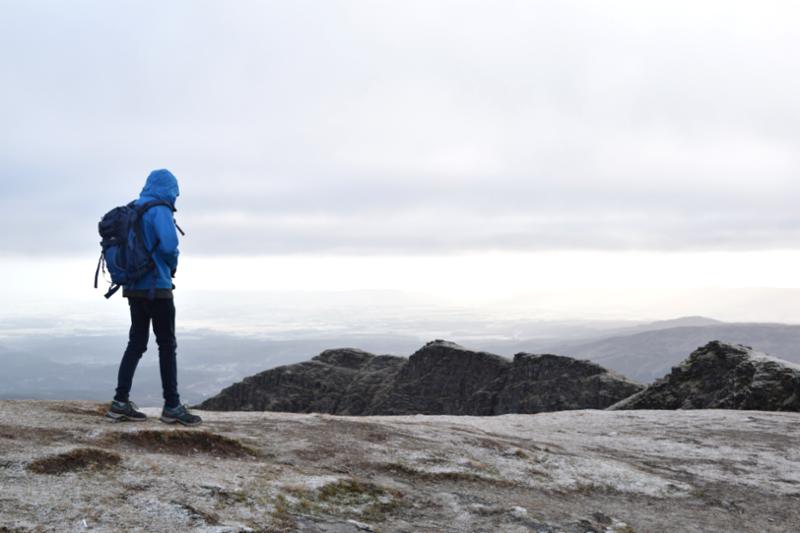 A bracing walk up Ben Lomond on the 2nd January. Very cold!