I've been mountain biking, on and off, for over twenty years. During that time I have had a four bikes. Firstly a Raleigh Lizard, which I thought it was awesome in 1994. Then a Giant Terrago Disc, which was not at all bad. Followed by a Specialized Rockhopper Sport XXL, which was pretty damn good - thanks to a few upgrades - and got me over the Hebridean Way and round the Cairngorm Loop. The MTB scene is awash with truly amazing machines but I like to keep it simple, with a hardtail that I can look after myself. As of April 2017 I am now the proud owner of a Sonder Broken Road Ti custom build with 29" wheel and Manitou Marvel forks. I rode this for the French Divide. A thing of beauty, which now my one and only bike.
I hit the trails most weekends - summer and winter, rain or shine. It gives me the fix I really depend on - fresh air, time away, exercise and a bit of andrenalin. Occasionally I manage to do longer route when on holiday or away for a weekend, and I've shared some of those routes here.
Posted: Fri 18 Aug, 2017, 08:44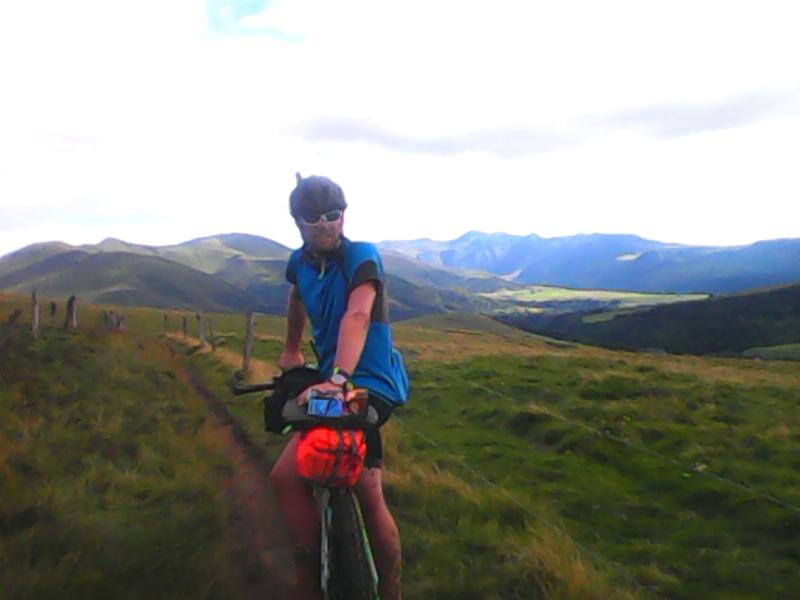 My 1600km journey through France on the 2017 French Divide with 100 other riders, starting at Dunkirk and aiming to finish in the Basque country.
Posted: Tue 04 Jul, 2017, 09:56
Posted: Wed 03 May, 2017, 11:32
Posted: Wed 24 Aug, 2016, 09:03
Posted: Wed 03 Aug, 2016, 18:32